Music is very important to me. I listen to all types of music everyday on my way to school and from. Every time I am in a car going somewhere I have to listen to music. When I am at home I love listening to music before I go to sleep, and while I am in the shower. To me I don't really have a favorite artist because I listen to all different types of music. Although since I have to choose, Taylor Swift is by far one of my favorite artist. I have been listening to her music since she first started to sing. Obviously we all know that she writes a lot of breakup songs, that is not why I like her music though! I feel that Taylor really puts all of her emotion into the song when she sings. She always sounds very passionate about what she is singing. One of my favorite songs by her is "Back to December". She sounds like she is very into that song and when she sings it I can hear all of her emotion in the song. "
All the beautiful times I watched you laughing from the passenger side
And realized I loved you in the fall" I could tell in these lyrics she was really expressing the way she felt about however she was singing too. That makes me realize not to be afraid of expressing the way I feel to the people I love.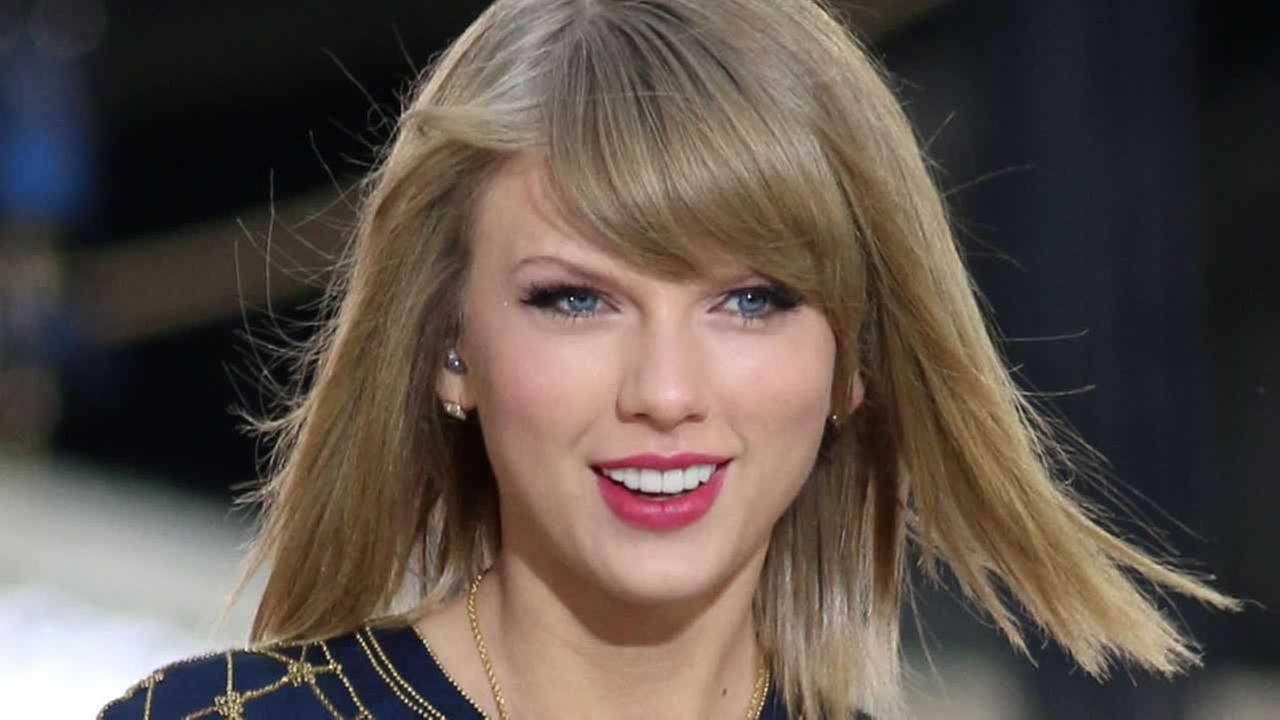 Taylor Swift is a rising star that was first a country singer and now has transitioned to a pop singer.